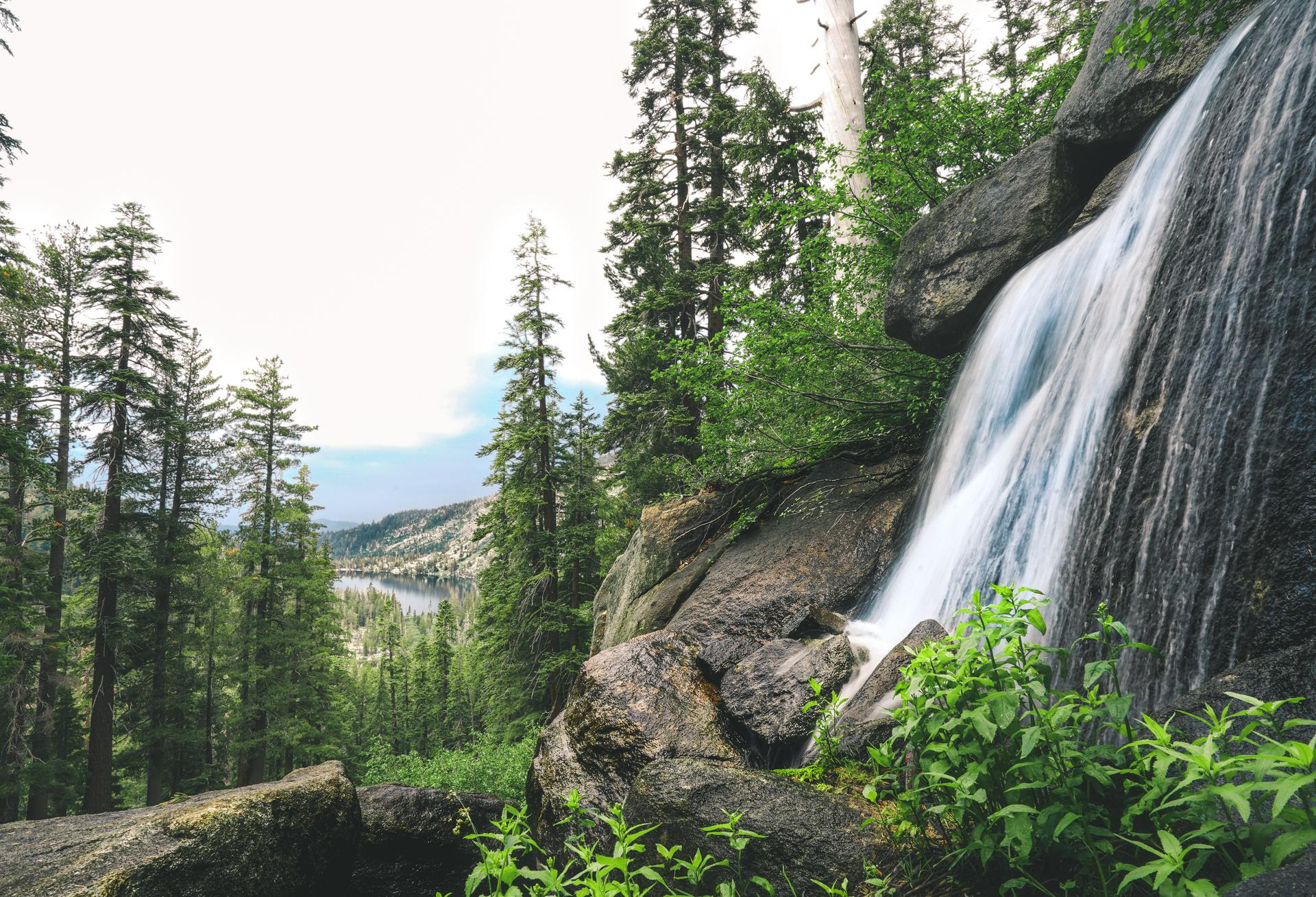 The Tahoe and Truckee first quarters came to an end with new record sales volumes.
With a dramatic increase in single family homes sold for over $1 Million, Tahoe experienced an increase in sales volume of 55% compared to the first quarter of 2020. In the first quarter of 2021, with less than 20 homes on average listed on the market under $1,000,000, we watched 61 homes sell for over $1M (up 55% year over year).
We expect more inventory to become available as ski season comes to an end. Currently, we have only a 5 week supply of homes on the market as we start into our listing season. With a lack of inventory, low interest rates, and high buyer demand we expect to continue to set new records throughout the year.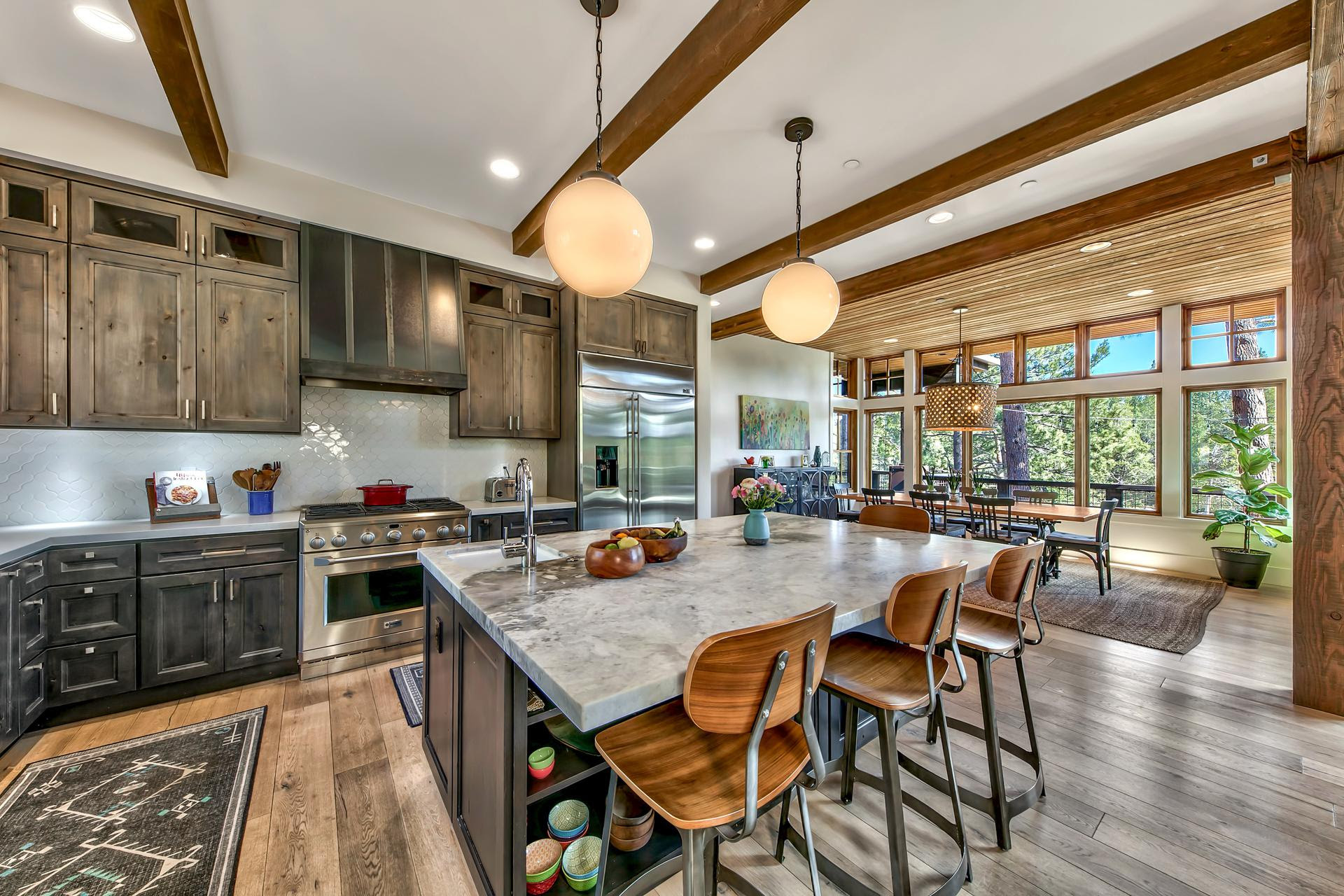 GRAY'S CROSSING
11391 GHIRARD ROAD
GRAY'S CROSSING, TRUCKEE, CA
4 Beds | 4.5 Baths | 4,100 SqFt
Offered for $2,950,000
This beautiful home is in a sought after Gray's Crossing location on the 7th fairway in the desirable Woods area. Within walking distance to PJ's, the pool, fitness center and trails.
Abundant natural light, outdoor entertaining and golf course views are just a few of its attractive qualities. Reclaimed wood and natural tones perfectly blend mountain and contemporary design. Featuring a game room, media room and private office, this 4 bed, 4.5 bath home can easily accommodate larger groups.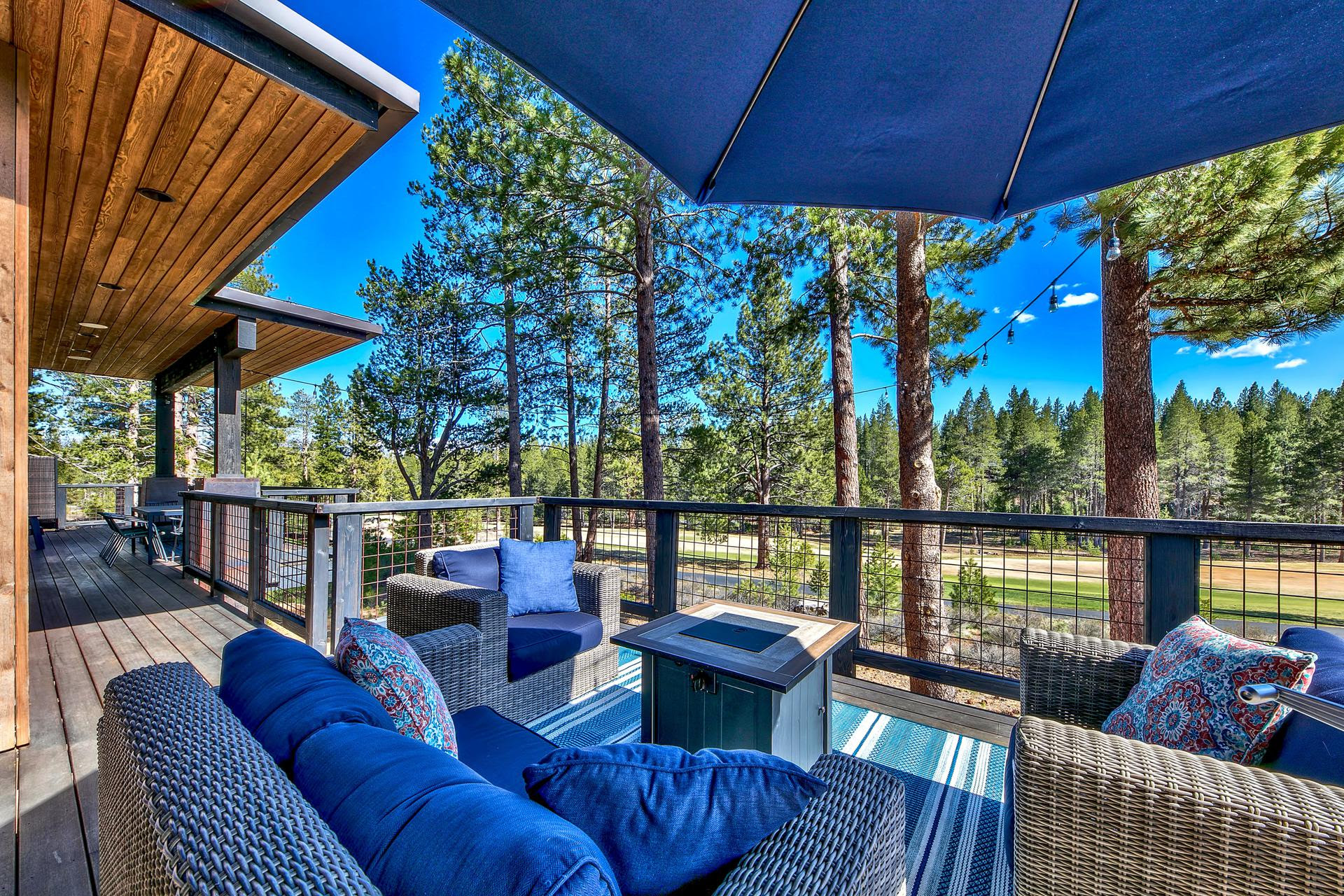 INCLINE VILLAGE CUSTOM HOME
NORTH LAKE, INCLINE VILLAGE, NEVADA
1086 TILLER DRIVE
5 Beds | 5.5 Baths
Offered for $4,850,000

Beautiful low elevation home, on the North East side of Lake Tahoe, in the highly desirable Mill Creek Subdivision. With all of the Incline Village amenities, walking, hiking, and biking trails, Incline beaches, and with shopping and restaurants in close proximity.
Tall, cathedral, beamed ceilings with an open floor plan to the large kitchen, living and dining areas. Beautiful gas fireplace with stone surround. Custom woodwork detailing throughout.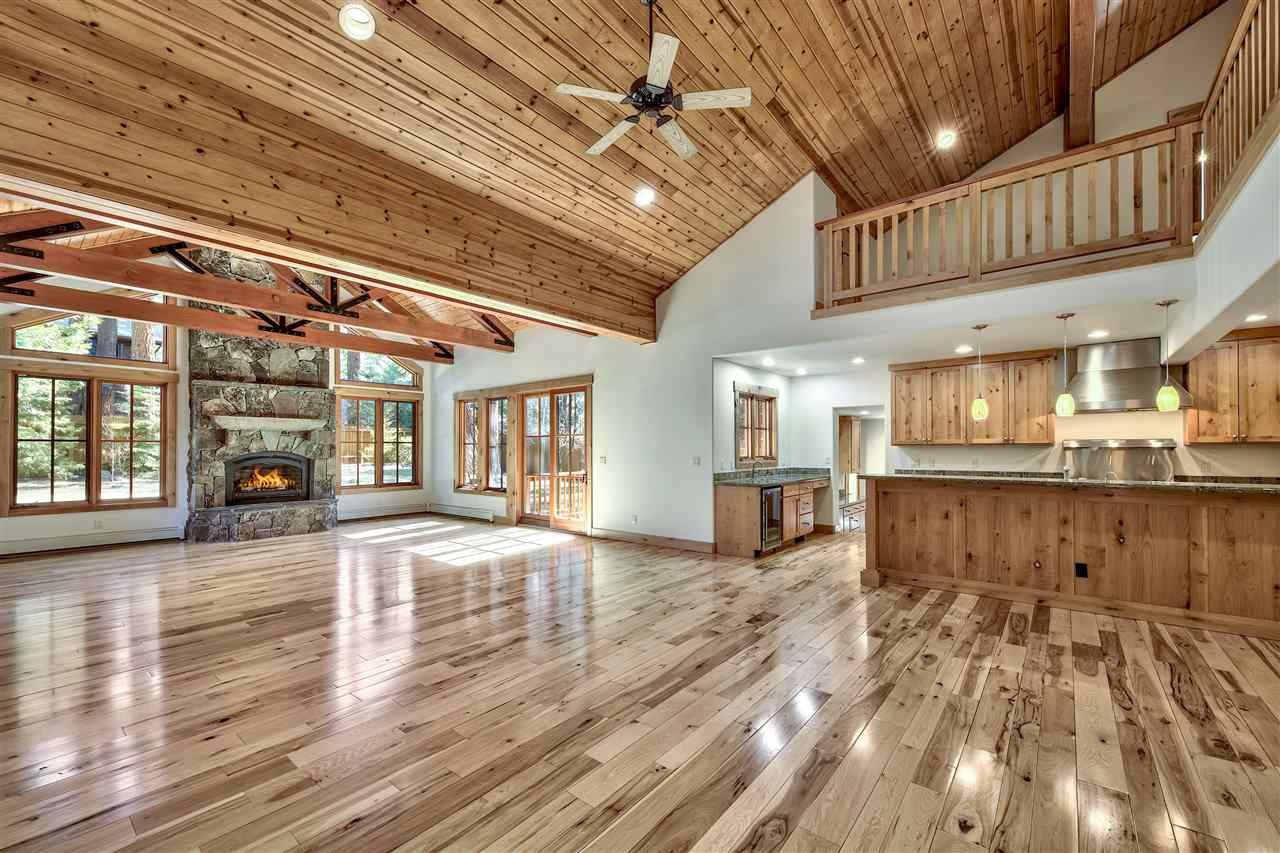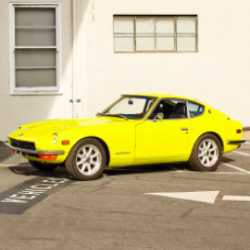 GQ: You've Entered Dream Car Heaven
"How 'Bring a Trailer' is changing everything about buying vintage automobiles."
RADAVIST: The Champion Cycler Who Never Was
"How a coffee farmer should have been one of Colombia's Greatest Cyclists."
WIRED: Droning Over Everest
"An in depth story of modern explorers attempting to discover an age-old mystery."

NAR: Chief Economist Housing Market Insights
"With construction jobs adding one of the largest monthly gains ever in March 2021 at 110,000 hired, the prospect for more home building and more inventory reaching the market is high. This will achieve a more manageable level of home ownership as inventory increases."