Simple Tips for Finding the Right Vacation Property for Investment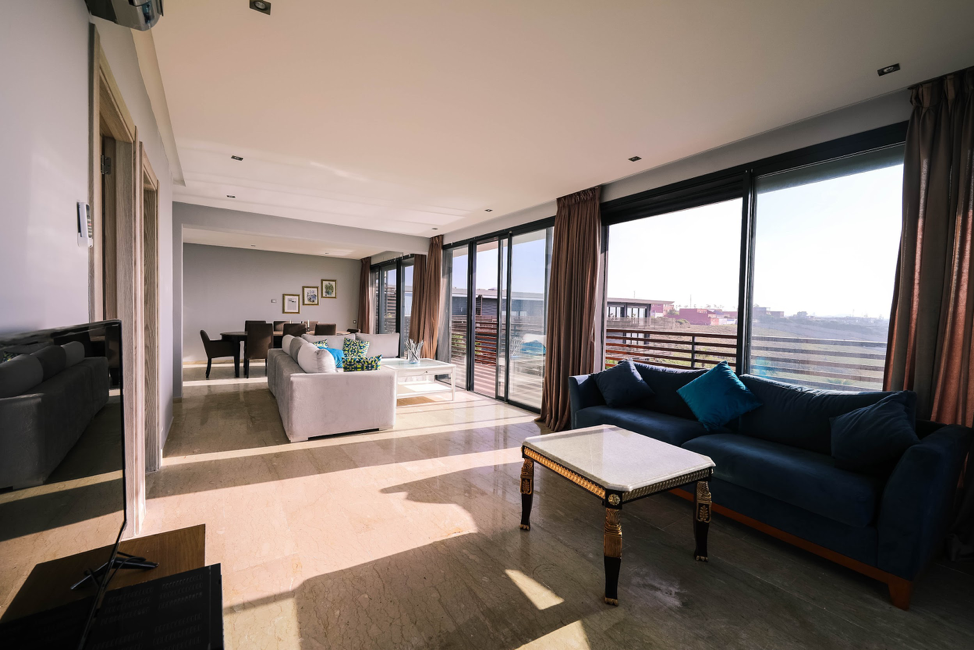 If you're interested in getting into real estate investment, purchasing a vacation rental can be the perfect introduction. Not only do you have the opportunity to bring in some profit, but you also have a place you and your family can stay whenever you want. However, finding a vacation rental can be challenging, and you want to make sure you get the right property. That's why we've put together these simple tips to help you along the way.
Determine Your Goals
First, figure out exactly what you want from the vacation property. Will it be primarily a second home for your family to enjoy on the weekends? Or, are you looking to rent it out most of the year and build your investment portfolio? Deciding this will help you with every other step of the process, as it will influence your decisions concerning location, costs, and so on. For instance, if you want a second home to stay in frequently throughout the year, you can simply choose a location you like and that has a decent occupancy rate. However, if your main goal is to rent the place out, you will want a hotspot location where the occupancy rates are high.
Look for Attractions
Whatever your goals, you will want a location with plenty of attractions to offer. Natural attractions (e.g., beaches, mountains, lakes, national parks, etc.) are essential if you want to keep the home booked throughout the year. Also, look for great restaurants, dog parks, and activities nearby that a wide variety of guests could enjoy.
Even if you're planning to stay there yourself for much of the year, make sure you don't choose a location where you could end up bored. You can find out a lot of information by looking online and/or contacting the city's visitor center; you could also visit the area yourself if it's practical.
Gauge the Affordability
Affordability is not the most exciting factor to consider when you're planning to buy a vacation rental, but it's crucial if you don't want to end up with a bad investment. Research sale prices of homes in the area you're considering, and note the average cost to get an idea of what you can expect; for instance, the average price for a home in Truckee was $808,000 over the last month. If the affordability factor works for your budget, then you're ready to move onto the next step. If not, you will need to look for homes in a different location.
Compare Income and Cost Potential
Even if you can afford a vacation property, it doesn't mean you will make any money from it. To estimate whether you will earn positive cash flow from a particular property, you need to do a cost-benefit analysis. Find out what the occupancy rate is like in the area you're considering, estimate the operational costs of the property, and estimate the rent you will receive from guests. Calculating these amounts together will show you how much (if any) cash flow you can expect to get from purchasing and renting out the property. How much cash flow is enough depends on what your goals are for buying the property.
Purchasing a vacation rental can be a great investment if you pick the right property. Be sure to know what your goals are before you start looking, and then find out what attractions are accessible in any location you're interested in. Also, gauge the affordability of every area, and perform a cost-benefit analysis of each property you're considering. The more diligent you are during your search, the more likely you will find the best vacation property for your needs.
Photo Credit: Pexels
Guest Article by Henry Moore